Digital Letters from Momo
*When you subscribe to digital Letters from Momo, you will be automatically charged $5/month until cancelled (you can cancel anytime!) 
Letters from Momo is a once-a-month subscription service where Momo writes to his fans about different virtues! With our digital option, you will receive your monthly letter and activity in PDF format via email. You are welcome to print them out at home! 
Here's what you will find in each letter:  
Lots of fun pictures of Momo!

Silly and meaningful stories from Momo's life in the forest!

Stories of people (real and fictional) who practiced that virtue!

An extra activity page!
A "Try it Yourself" section with practical ideas and/or simple crafts for your kids to practice their virtue!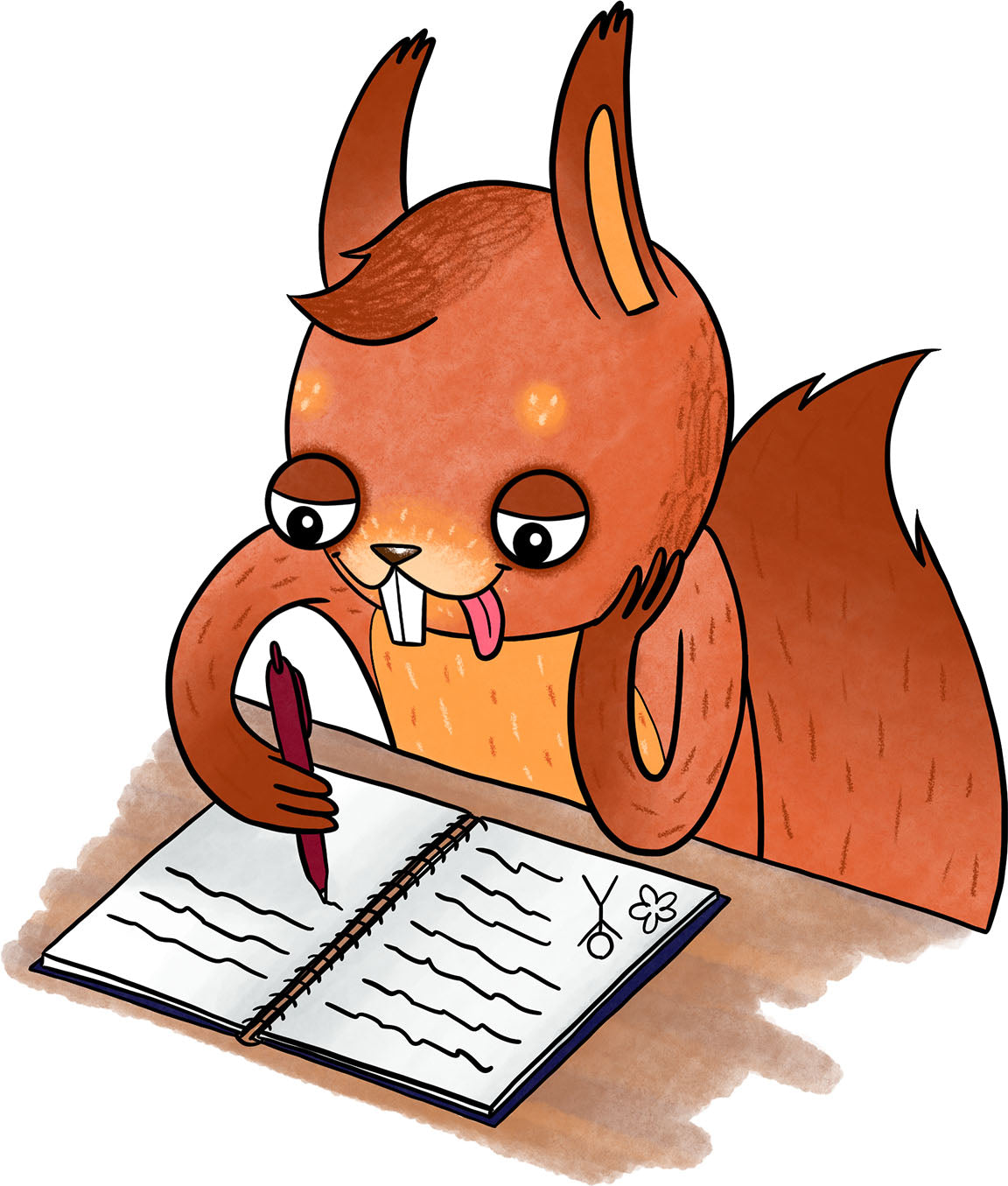 ** If you subscribe by the 15th, your Letters from Momo will be mailed out on the 25th of that month **
See a Letters from Momo Sample!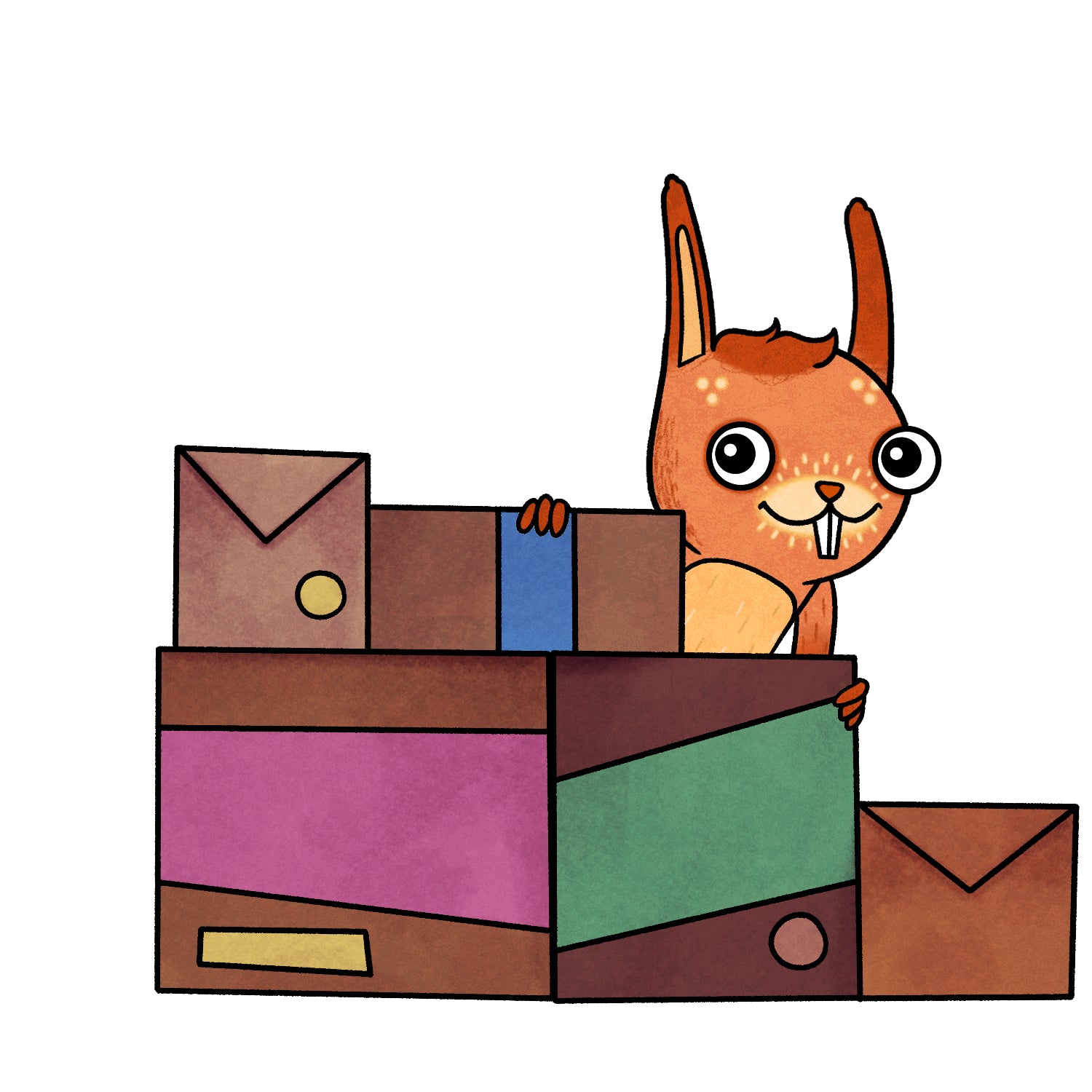 Full of Momo's silly antics and fun forest stories, Letters from Momo is sure to excite the kids you love every month!
Letters from Momo is a gift that keeps giving all year long. It's the perfect, minimalist, and wholesome gift to give to the kids you love!